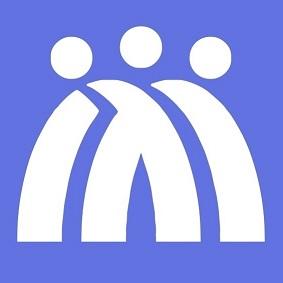 Remotjob
---
Remotjob es una plataforma de oferta y reclutamiento de trabajo freelance.
---
APERADOS Global
---
Aperados.com is an online store selling Workwear for Companies.
One of the advantages of this store is the use of Odoo technology with Stripe that simplifies the payment transaction to the maximum.
---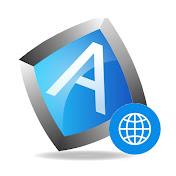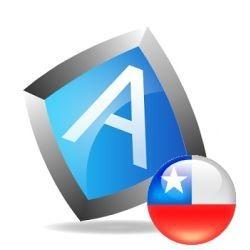 APERADOS Chile
---
Aperados.cl is a store to quote online Workwear with embroidery of the client's company logo and its particularity is given by the fact that it integrates embroidery contractors workshops in marketplace mode improving the logistics chain and customer service.
---
EBUSS Chile
---
Ebuss.cl is a technology company specializing in IT projects related to ERP systems, Digital Commerce, SEO and SEM, Digital Transformation and Development Architectures.

---